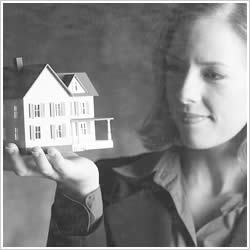 When you begin your home search, whether it is in Littleton, Highlands Ranch, Morrison, or Golden, Jeff knows that you will have many questions about the home buying process.  Here are a few general questions that our home buyers have, along with the answers Jeff provides.
How long does it take?
Generally, you can see all the homes that fit into your criteria in a day or two.  If it takes longer, Jeff is happy to show off the beautiful areas he represents.
What about financing?
Jeff will put you in touch with mortgage brokers that can usually "qualify" you for a loan within minutes.
When can we close?
Most contracts close within about 30 days after execution.  It is possible to close as soon as a week or it may take as long as 60 days (or even longer in some cases).
How much are closing costs?
Generally, you can expect about 1% of the purchase price plus whatever loan fees are charged for other closing costs.  Lenders are required to provide you with a Good Faith Estimate for the anticipated closing costs when you apply for your financing.  Before closing, Jeff can review your final figures with you.
8 Steps to Buying a Home:

Click Here to go to Step 1: Choose a Realtor